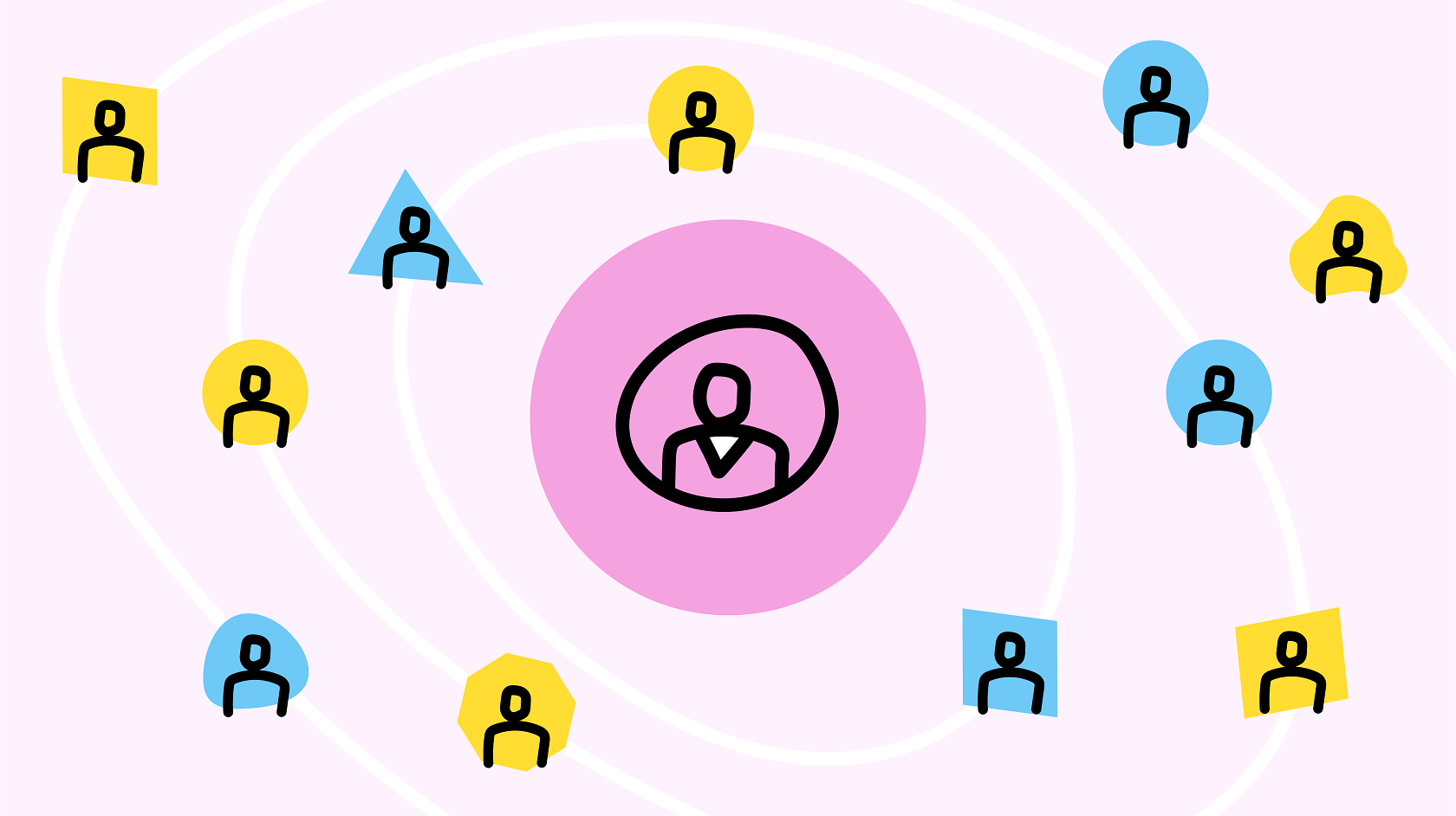 Getting used to a new employee platform can be a little daunting. Whether you're a part of an organization that has adopted a new platform or you're a recent hire acclimating to the platform used by your new peers, the challenge is the same: Where to begin?
To help you hit the ground running with the Jostle platform, we've detailed some of the essential areas you should be aware of, features you should experiment with, and information you need to know. Follow this list and you'll go from a novice newbie to platform pro in no time.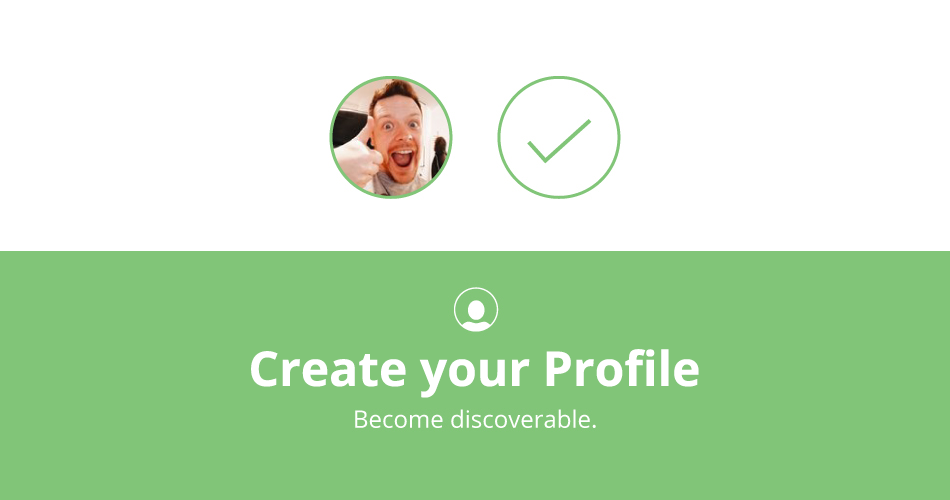 Your Profile
Connect with your colleagues and use your Profile to share information about your background, list your talents, relate your interests and hobbies, and highlight your areas of expertise.
How to punch-up your Profile:
Upload a new Profile picture.

Add your contact details.

Build up your Bio with some personal fun facts.

Share some photos in your Attachments.
TIP—to access your Profile, click on your avatar/name at the bottom of the Main Navigation (aka the lower left corner of your screen).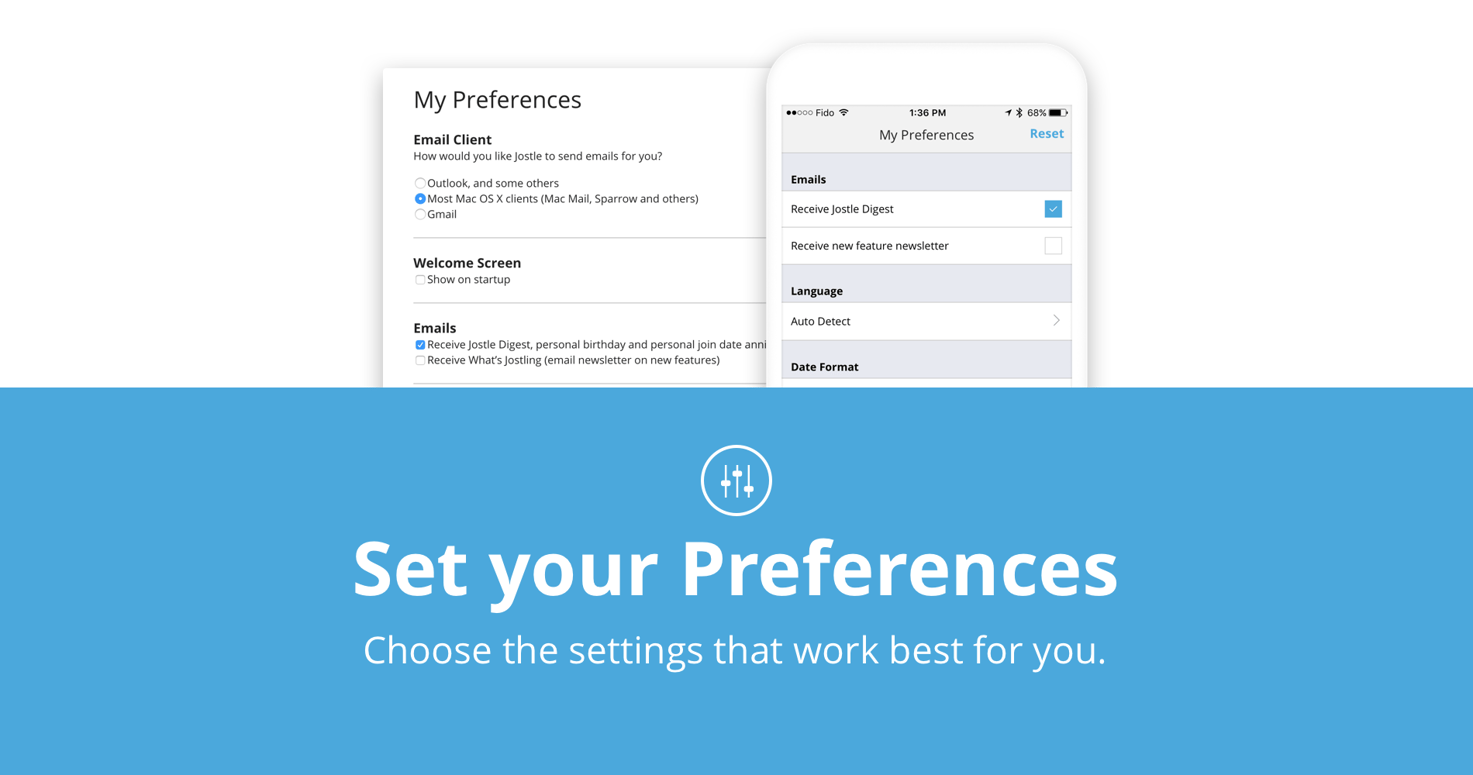 Your Preferences
A big step in making your Jostle platform feel like YOUR Jostle platform is to set your Preferences.
Create settings for all the basics, including default view, language, and date format; then dive deeper and manage over a dozen different notification settings. Choose what, why, and how you want to be notified about practically everything!
TIP—to access your Preferences, click on the action menu icon (three dots) next to your avatar/name (again, in the lower left corner of your screen) and select "My Preferences".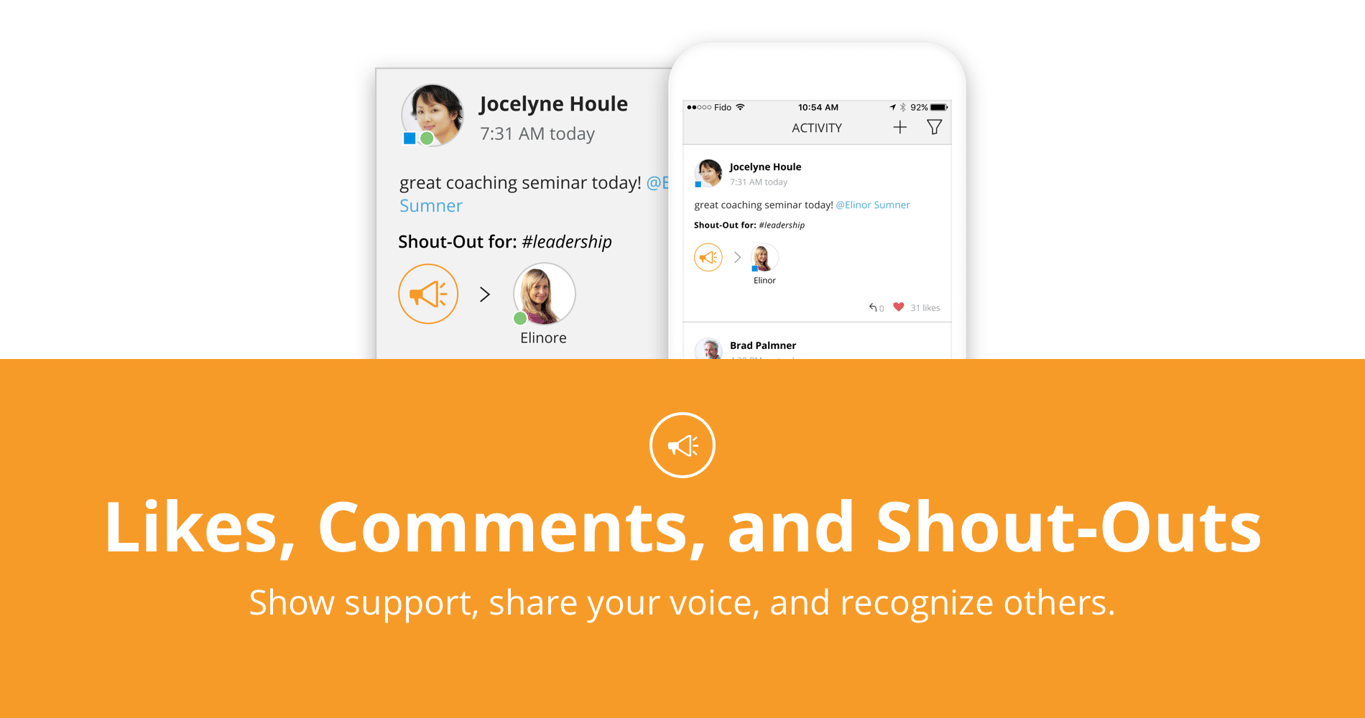 Get involved (with Likes, Comments, and Shout-Outs)
There are plenty of ways to get involved with your new platform, and making your voice heard is one of the easiest and most effective. And that's where Likes, Comments, and Shout-Outs come in:
Look for the "heart" icon on everything from Updates to Albums to Event notices, and then click on it to "Like" and show your support!

Have your say and chime in on the Comments of a News Article or hop over to the Activity feed (on the left side of News) and post your own Update.

And since we all like to be acknowledged, go ahead and post a Shout-Out! It's a great way to recognize your peers, and you can even tag whole teams to recognize them all at once.
TIP—you can post Shout-Outs via the text field at the top of the Activity feed in News.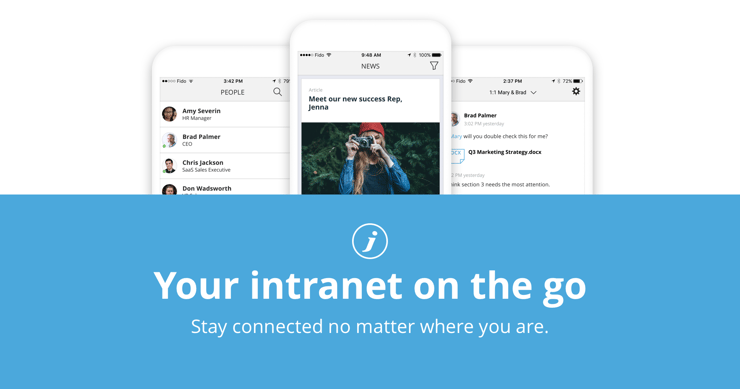 Stay connected with Mobile
Having the Jostle mobile app means you can always stay connected to your organization even while you're away from the office.
Available for both iPhone and Android, the mobile app enables you to be on the go and still seamlessly connect with team members, view documents, read the latest company news, and more—all right from the palm of your hand.
TIP—you can download the app here.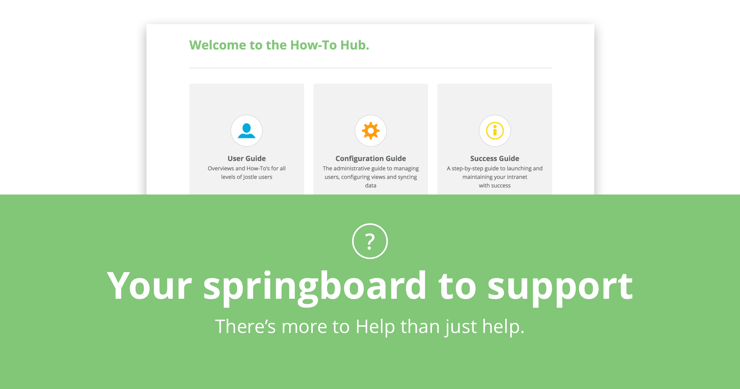 Know where to go for Help
When you need information, have a question, or require assistance, you don't want to be searching high and low for help. That's why we've made our Help your springboard to all forms of Support.
At Help you can:
Contact your System Administrator

Contact Jostle Support/Report a Bug (System Admins only)

Check the System Status

View the latest Release Notes

Request new features via our Resource Center
Or jump to the Support Center, your one-stop shop for all the Jostle guides, overviews, how-to's and faq's you could want.
TIP—click on ?/Help in the lower left corner of your screen to go to Help.
That should be more than enough to get you started, but remember—this is only your jumping-on point. There's much more of your employee platform to explore and discover, it's just up to you to continue the journey!