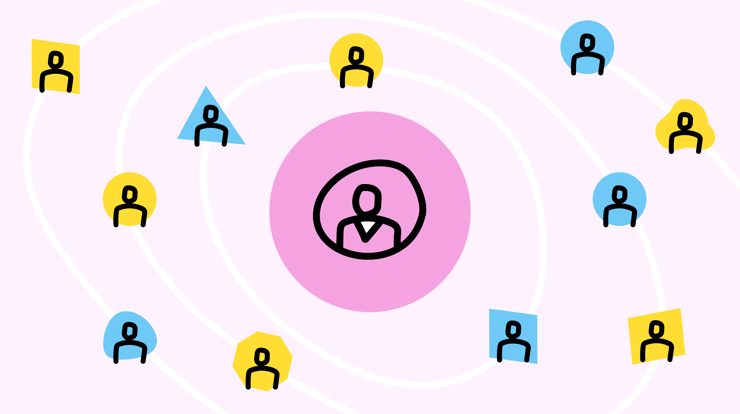 When was the last time you updated your Profile on your employee platform? Maybe it's time for a refresh! This article gives a few examples of some things you might want to change and why. Take a few minutes to give it a read, then take action!
1. Your photo
Does your Profile photo still reflect what you see in the mirror each morning? If not, it's probably time to change it. Choose a clear head shot photo (not you in a crowd of friends) that's been taken in the past year. It doesn't have to be fancy - just snap one on your phone or digital camera if you don't have one! This will help new employees get to know the team quickly and easily - and help existing employees put faces to names - especially those people in other locations and offices across our organization.
BONUS: You can edit your image (resize/move/rotate) while in the platform, on your desktop and mobile. There really is no excuse!
2. Your interests and hobbies

This is where you really get to express yourself! What you do at work is just one part of who you are, and we're interested in you as a whole. You don't have to write your autobiography here, but if you include a few nuggets of information it will inform other staff members, and encourage conversation and sharing.
3. Your expertise
If you've got a special skill or interest, make sure you include it in your profile (even if it's not relevant to your current role). When leadership have a new project that requires a unique set of skills, they can search through the system to find this. Wouldn't it be great if they found you, asked you to join the project, and you got to do something you're good at and enjoy?
4. Your contact details

Adding your contact details gives people another way to reach you. If they need to call you over the phone or video conference, they're able to do so! If you have contact information that you don't want to share across the organization, you can choose to share it with "direct relations" - who are all of your teammates.
To make these or any other changes to your Profile, just click on your name in the Main Navigation and then use the Edit button on tab you want to update!