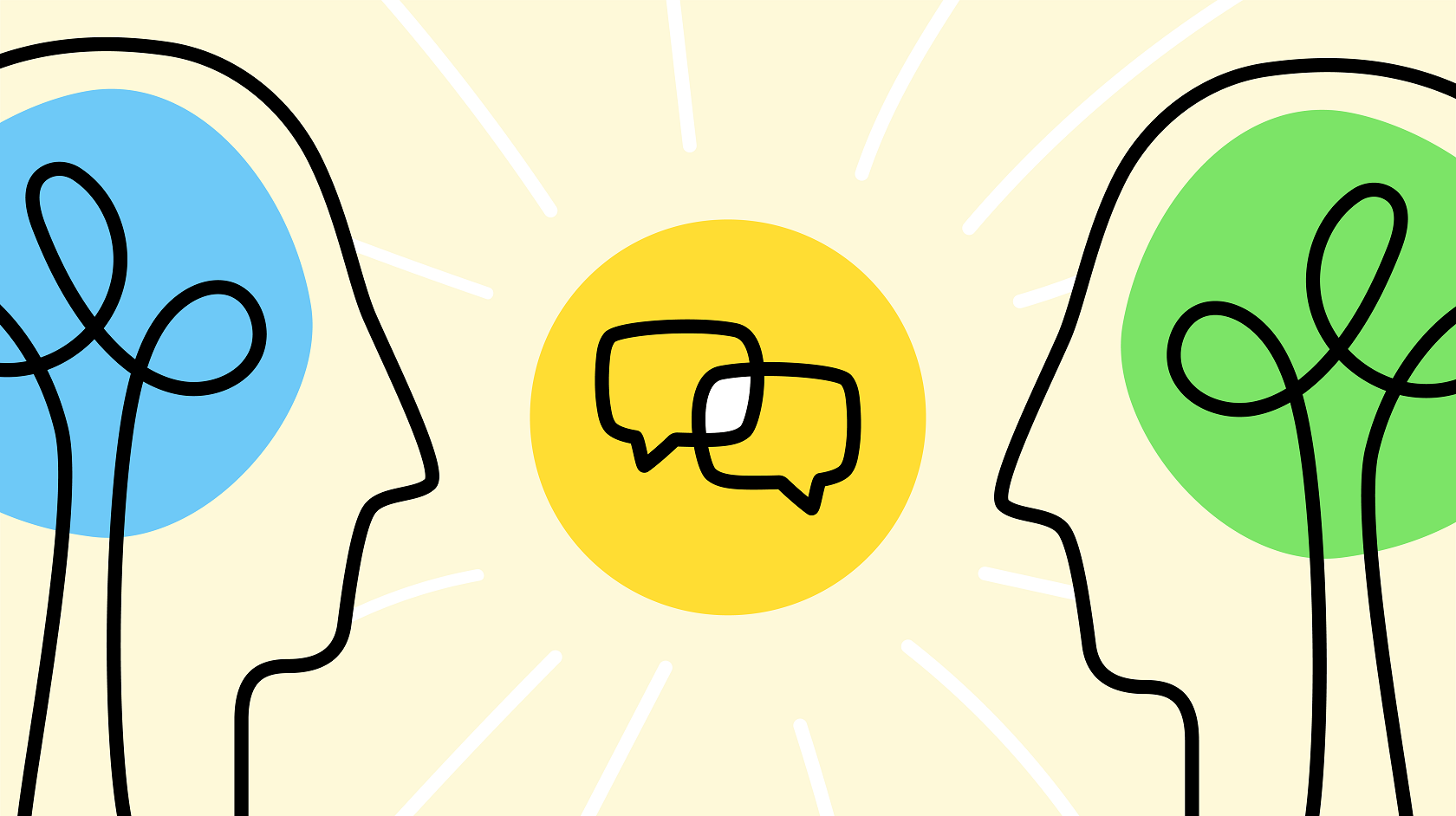 Here at Jostle, we love a webinar! And while they may only be one-time affairs, they can live on forever through the magic of technology! What I'm getting at is that we've hosted a lot of helpful and insightful webinars for our customers over the years, but if you missed one, some, or all of them, no worries! We've recorded them all, for your eternal viewing pleasure.
Below you'll find descriptions of our most recent batch of webinars, with each title linking to their respective recording. So go ahead and dig in!
Tips & Tricks for Boosting Platform Engagement
Wishing that you could get your people to participate more on your Jostle platform? Then our webinar on tips and tricks for boosting platform engagement can help you with that.

This 45-minute session includes engagement best practices for News, Library, and Discussions, participation-forward campaign ideas, and more!
Puzzled by permissions? Perplexed by preferences? Get all the answers you need and more in this webinar devoted to the most common queries from Jostle customers.
System Admin 101: Administration Settings
This webinar takes System Admins on a walkthrough of their platform's Administration Settings. Perfect for new SAs just learning the ropes or seasoned SA vets looking for a platform refresher.
System Admin 102: Views & Permissions
This follow up to (you guessed it), System Admin 101, explores each view of the Jostle platform, their relative permissions, the reports that are available from each of them, and much more.
List Presets are one of the key ways to target content on your platform. They're also one of the lesser-known features of the Jostle platform. The webinar serves to fix that by covering the what, where, how, and why of all things List Presets!
And that's about it for this round-up! If there's a particular topic you'd like to see be given the Jostle Webinar treatment, just drop us a line and let us know!