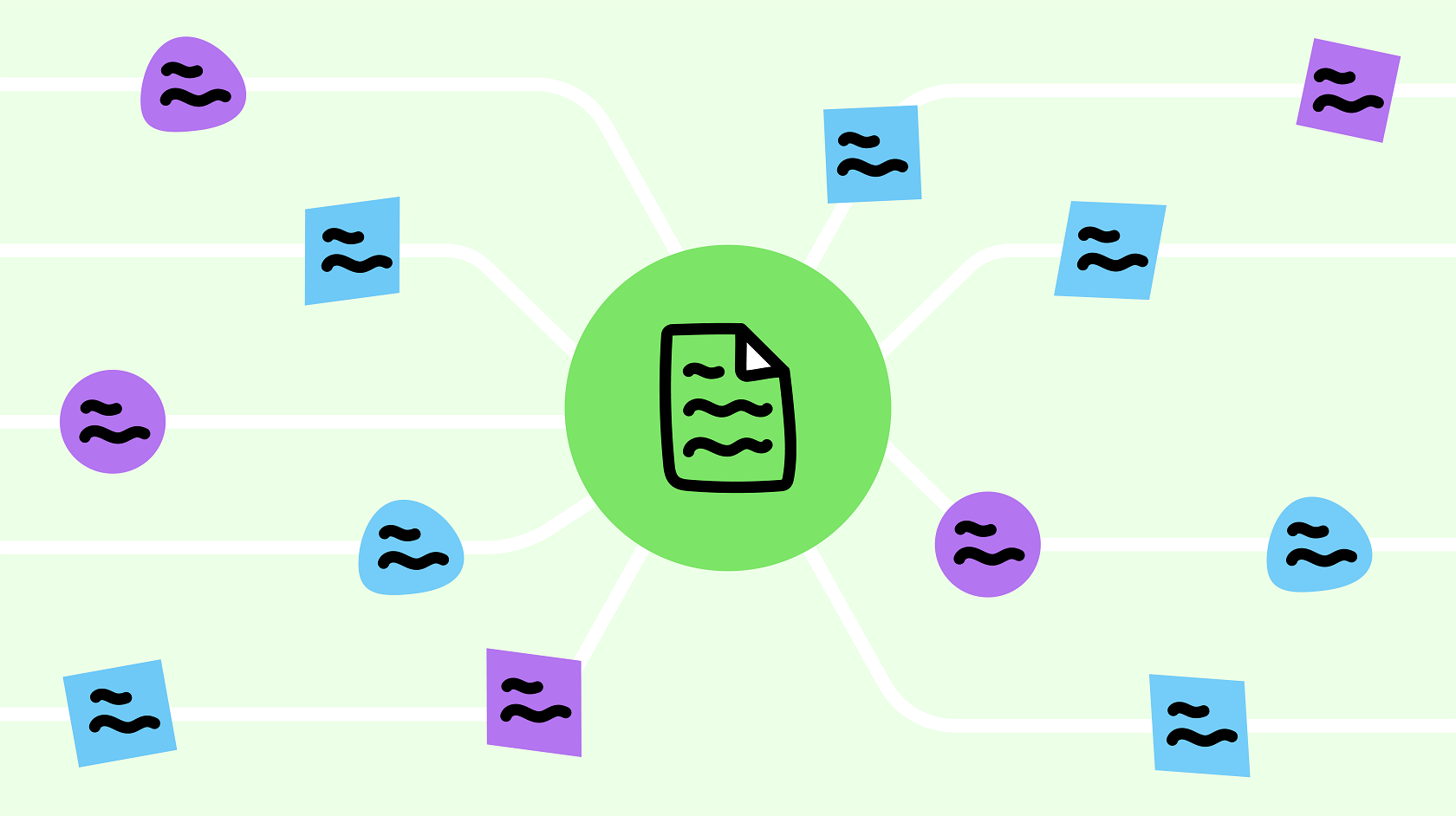 As you can probably tell, the Customer Resources blog (CRB) has been the latest recipient of some "makeover magic" here at Jostle. And we felt that the debut of its new look was the perfect time to "re-introduce" the blog to everyone (or just "introduce" if this is your first visit), and take a deeper look into the purpose behind it.
The CRB is considered one of the hidden gems of Jostle. One reason for this is that it literally is hidden. Unlike our Jostle Blog, the CRB was created specifically as a resource for Jostle customers and users, so it isn't promoted on our website. Another reason is that it's actually three resources in one.
The CRB is:
a series of helpful articles about using your intranet and it's features.
a blog full of engaging reads on workplace-related issues.
a repository of suitable content that can be easily pulled into your own intranets to help educate and inform your people and/or keep your News views vibrant and fresh during publishing "dry spells".
So, let's go in for a closer look at what types of content we have on hand. There are three broad categories of articles found in the CRB:
Views & Features contains articles that take a more detailed look into features of the platform and how they work (and they're perfect for importing into your News if there's a specific intranet feature your organization wants to make sure everyone is aware of and using correctly). Notable articles include:
Best Practices are round-ups of intranet tips, ideas, and good habits to share with your people. Some of the highlights to be found:
Workplace Topics present examinations and discussions on workplace-related issues that have been adapted from Jostle's own website blog. Featuring topics such as:
And as mentioned above, it's easy to import these or any other CRB articles into your own intranet, via the Web Article option in News. Just follow these three quick steps:
Copy the url of the article
Go to your News view and click Add New > Web Article
Paste the url in the field provided and then click Continue
From there, just go about setting your article options as you normally would. And as with all Web Articles, you can tweak the imported content to best suit your needs. So go ahead and change the headline, insert your own header/tile image, or add some org-specific content to tie it all together. It's up to you!
New content is added to the CRB throughout the year and older articles are regularly reviewed and revised, so the content always stays fresh. That's why we didn't just update the landing page, but all the artwork on every CRB-created article. It's to help show that this isn't an archive of outdated articles, but rather a repository of relevant information.
And there you have it—the scoop on Jostle's "hidden" customer resource! So be sure to add the CRB to your bookmarks and then pop back over whenever you want to see what's here for the taking!